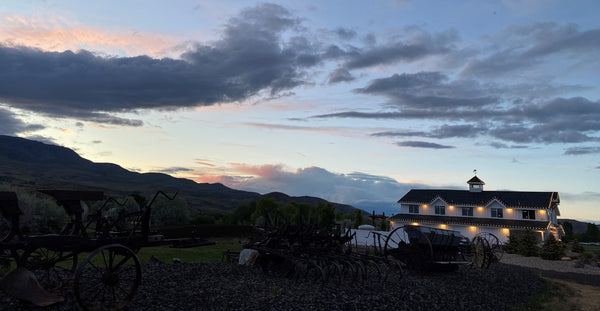 Anderson Reserve provides a top-of-the-line Butcher Shop, Fine Country Dining Restaurant and Cigar and Whiskey Lounge
Explore The Online Shop
Vote For Anderson Reserve
Click on The Green Button Below to Cast you Vote For Boise Favorites!! You can Vote Once Per Day!!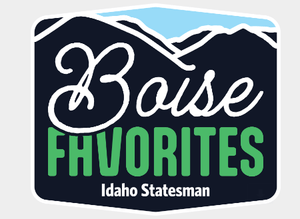 Excellent food, excellent service, great view and excellent entertainment from acoustic guitarist Wayne White. Great place to go for a good steak and great evening out.
Lynne
We loved our evening at Anderson Reserve! The staff could not have been more friendly and welcoming. Menu items were perfection!! We truly enjoyed the beautiful setting, unique atmosphere, and amazing food. Thank you Anderson Reserve for sharing your wonderful place with us.
Jill Mathews
Fabulous!! Food, staff and ambiance was all amazing!! Highly recommend! A wonderful experience for your tastebuds! The owner and his family and staff were fantastic! Well worth the drive from Nampa!
Lisa Dupree
Quality Rating
We butcher in-house, so you can be sure that the cuts and portioning will be above par to even the best of butchers. The portions are cut in such a way that you receive only the freshest meat, packaged on the day you place the order. It is a well known fact that that less than 3% of all beef supplied in the country achieve the USDA Prime grade. We offer some of the best Prime cuts that not only meet, but habitually exceed the ratings.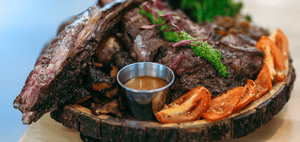 The Restaurant
Our Dry Aged Prime Beef is some of the most well respected in the country, naturally raised, hormone and antibiotic free, aged to perfection, and flavorful beyond belief.
Learn More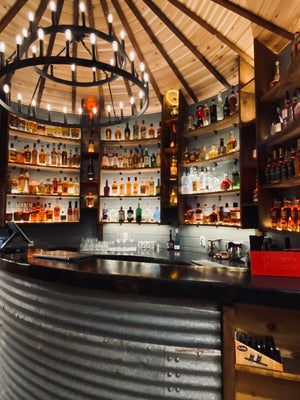 Corporate and Private Parties
Contact: information@andersonreserve.com

"Come as a customer, leave as a friend"
- Paul Anderson